Are you a fast-paced professional, who is busy and overloaded?
Do you wish you could relax a little, and sometimes forget how to unplug?
This meditation series has been created by Charlotte Smith, The Life Design Coach, to help you shift your energy from stressed, demotivated & disengaged to rejuvenated, positive and forward thinking.
The mission- Taking you from stuck to limitless.
Would you like to...
• Find clarity in your thought, get in flow, and have a new level of focus?
• Work in your zone of genius daily and step into the productive, high performance you?
• Feel excited energized & limitless in your life, and career/business?
• Find time for yourself, your health and your wellbeing?
• Have more joy and purpose in life?
Start here....
Course Curriculum
Available in days

days after you enroll

Centerings & Meditations to Level Up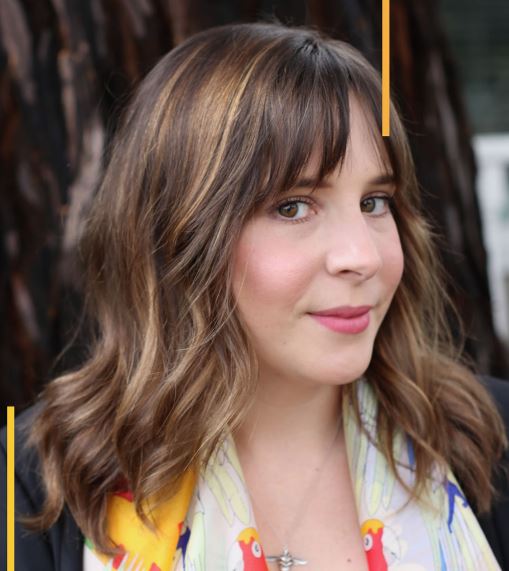 Hi, I'm Charlotte, The Life Design Coach
I work with with fast-paced men and women in life & in business, to move from overload and stress, to clarity of mind, flow and focus through coaching and consulting. 
Practising as a lawyer at a top UK law firm for 7 years, I understand what it feels like to be overloaded. I am here to help you find practical solutions to shift your energy, attitude, head-space or perspective, to a more productive, positive and forward moving place.